It has arrived!

Beautiful Horror.

| | |
| --- | --- |
| Joe Stauffer ~ An Independent Masterpiece | |
| | |
Extreme Horror Cinema had been launched for a few months. Oh it had its share of German gore, old favorites underground gore, foreign film gore but I wanted something different, something current, something that would enter my mind and twist it all certain ways, capture my heart and give me that feeling I love when watching indie films....and then I met Pieces of Talent.
I thought the music was amazing. It felt like it was made for this film. The movie itself was beautiful, the colors and cinematography just perfect. It was for me, like a piece of art coming alive in front of me.

David Long was perfect...totally mad. He made this world his; being free, being himself, being insane. The ending was perfect. He did it all for Charlotte and presented it to her. The piano music made the pieces fit perfectly.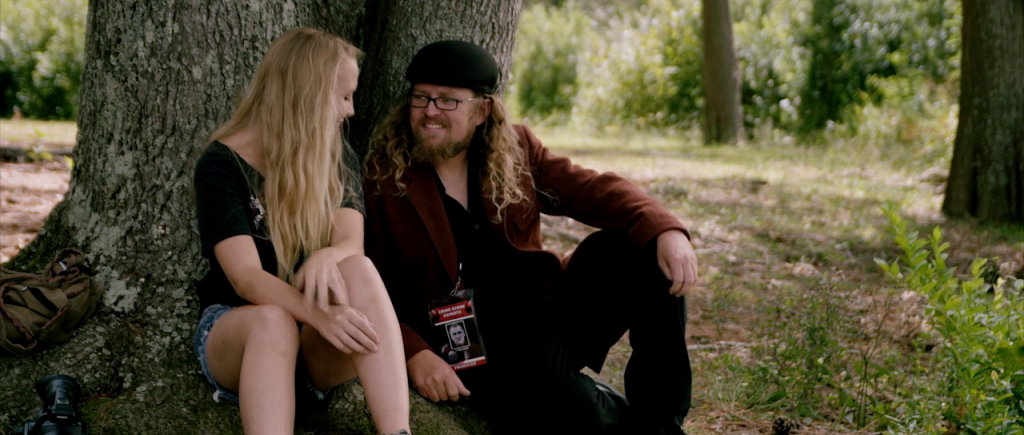 This is beautiful horror. Very different, very special to me. I connected to this film. It is etched into my woodenheart and I think of it often... and it makes me feel good.




| | |
| --- | --- |
| | Buy it HERE |
| | |
| | |
Contact us at :